Meet the Team
Genuine People, Personalized Service, Real Solutions.
The key element that makes any company great, is its people. Our people are imbued with moral decency, a deep sense of pride in their abilities, dedication to doing right by our clients, and good old-fashioned work ethic. We understand that our products impact the lives of so many, year after year, bringing joy, lasting memories, and opportunities to those we serve.
We stand by our Customer Commitment, so call us any time at 800-373-6876 for assistance.
Christopher Jackson
CEO | Founder
Peter Johnson
COO | Co-Founder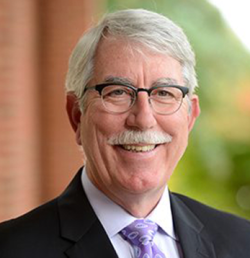 Thomas Black
Chief Innovation Officer
Matt Reddy
Senior Director of Finance
Jason Hadaway
Senior Director of Operations
To email any team member below, simply click on their image. 
Client Relations & Implementation
I can't speak highly enough about the service and quality of the work done by the team at Paradigm. I am happy every day that we use Paradigm as our diploma vendor.
I'm always grateful and have confidence whenever I need to contact Paradigm that my needs get met! Paradigm's same day service is truly a lifesaver!