Digital Diplomas
& Certificates
CeDiploma
 & CeCertificate
Credentials at the Speed of Life.
Digital Diplomas & Certificates are 21st century necessities for today's learners. Our CeDiploma/CeCertificate brands are an exact, Certified Electronic duplicate of their paper siblings. They are shareable with anyone, can be attached to a digital resume, or posted on LinkedIn. Each digital credential is completely secure and is verified through the issuing institution in seconds!
Why Our Digital Diplomas & Certificates are the Premier Choice

Immediate Verification

It's Shareable

Apostille Solution

Fast & Functional

Absolute Security

Complete Control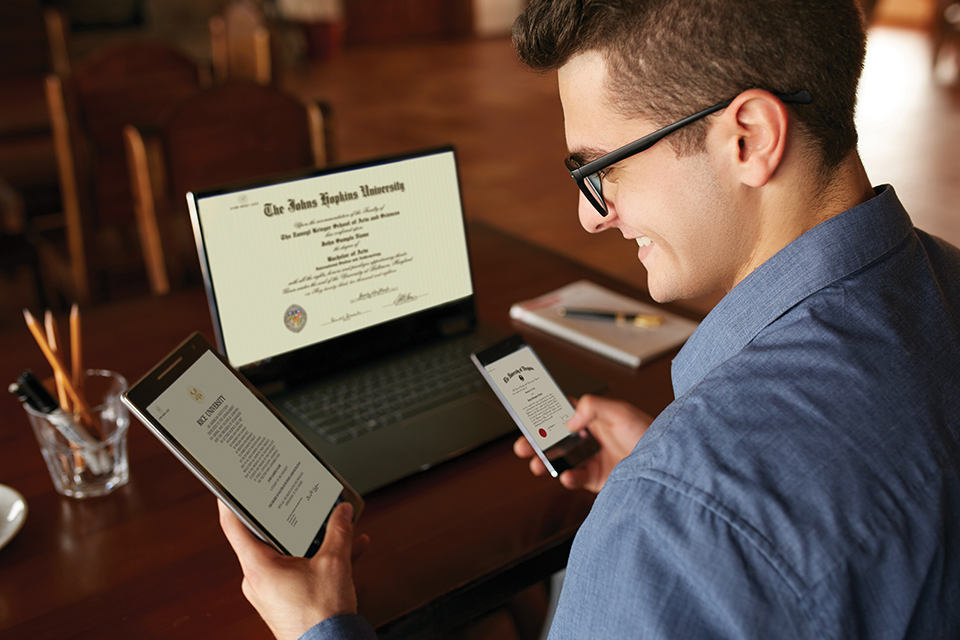 Add-on Feature:
ScholarRecord! Our Comprehensive Learner Record (CLR) showcases learning outcomes, knowledge, and skills attained by learners
CECREDENTIAL SECURITY FEATURES
The Solution Educators Have Been Seeking for Years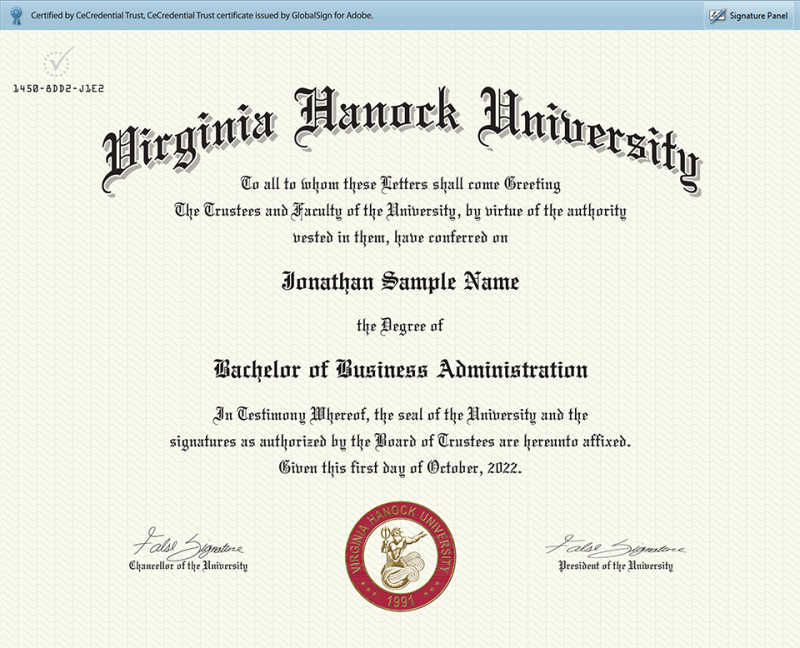 Blue Ribbon Certification Bar – Tamper-evident signature using Adobe® Certified Document Services
CeDiD – A unique sequence code, like a routing number, that is shareable with anyone and is used to validate the document through your institution's domain (.EDU)
Visual 3-D Seal – A three-dimensional seal consistent with its paper version that is engraved in every digital credential
Disruptive Filaments – Visual cues denoting another layer of security woven into the credential as reassurance that the document is official
Document is fully encrypted for security
SAMPLE ONLY – NOT AN ACTUAL DIPLOMA OR INSTITUTION.


A Subsidiary of Paradigm, Inc.
Delivering Credentials at the Speed of Life.
Ending Credential Fraud, One Document At A Time
According to the Council for Higher Education Accreditation, credential fraud has become a worldwide multi-billion dollar criminal enterprise. Forged documents have damaged reputations, resulted in costly litigation, and caused embarrassment for associated institutions.
To eradicate credential fraud, Paradigm, Inc. created its subsidiary division, CeCredential Trust® in partnership with issuing Institutions (including universities, colleges, certifying boards, etc.). CeCredential Trust handles the processing, validation and distribution of our CeCredentials, offering a secure alternative to the Apostille process. Using our patented validation process, each credential is digitally signed by CeCredential Trust, and then independently and instantly authenticated through the issuing Institution's website, meaning it's irrefutable and fraud-proof. 
Absolute Proof of Education in Seconds
Our digital diplomas & certificates provide employers, governments, and other agencies a quick, easy way to verify proof of education, on a document they can understand without all the detail of a transcript. It provides an audit trail of written proof that includes the issuing institution's website, whether or not the validation was successful, and a time & date stamp. And, since transcripts are only readily accepted within the U.S. and Canada, a digital diploma or certificate from CeCredential Trust is a great way to send international students the documents they need – FAST!
For technical support, email [email protected], or contact us at 800-373-6876.

The CeDiploma offers the perfect solution for our graduates to share their accomplishment with potential employers on social media sites, such as LinkedIn, providing credential mobility while giving boundless visibility to our University.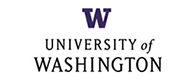 The CeDiploma is critical to providing a fully electronic authentication of student academic credentials… It is transforming our process of certifying diploma credentials, thus affording our students fewer challenges and greater mobility in the global marketplace!